Thank You
Thank You
Your gift allows UBalt students to be part of a community that values their diverse experiences and innovative ideas. At the University of Baltimore, they will receive a career-focused education that is different by design. Thank you for continuing to give our students the opportunity to receive a transformational UBalt education.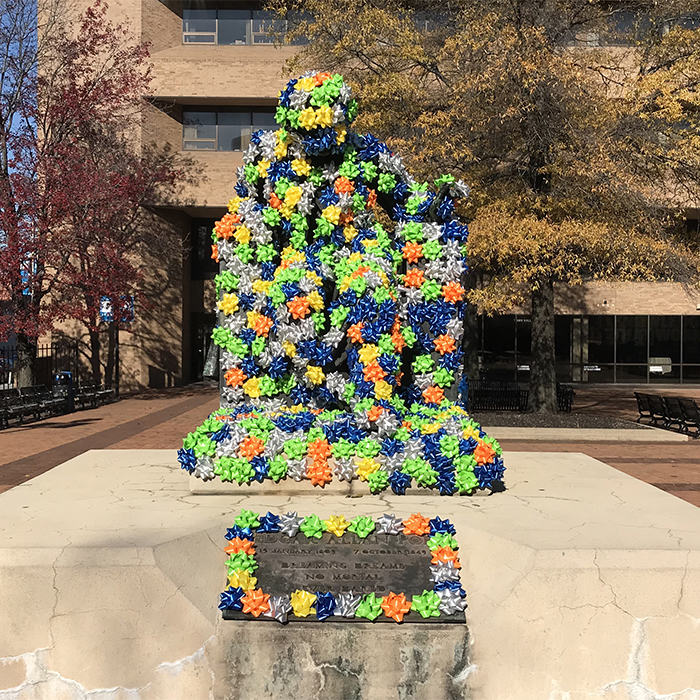 Leaderboards
Prize winners announced!
Congratulations to all #BowOnPoe prize winners and a huge thanks to those who helped each area earn them!